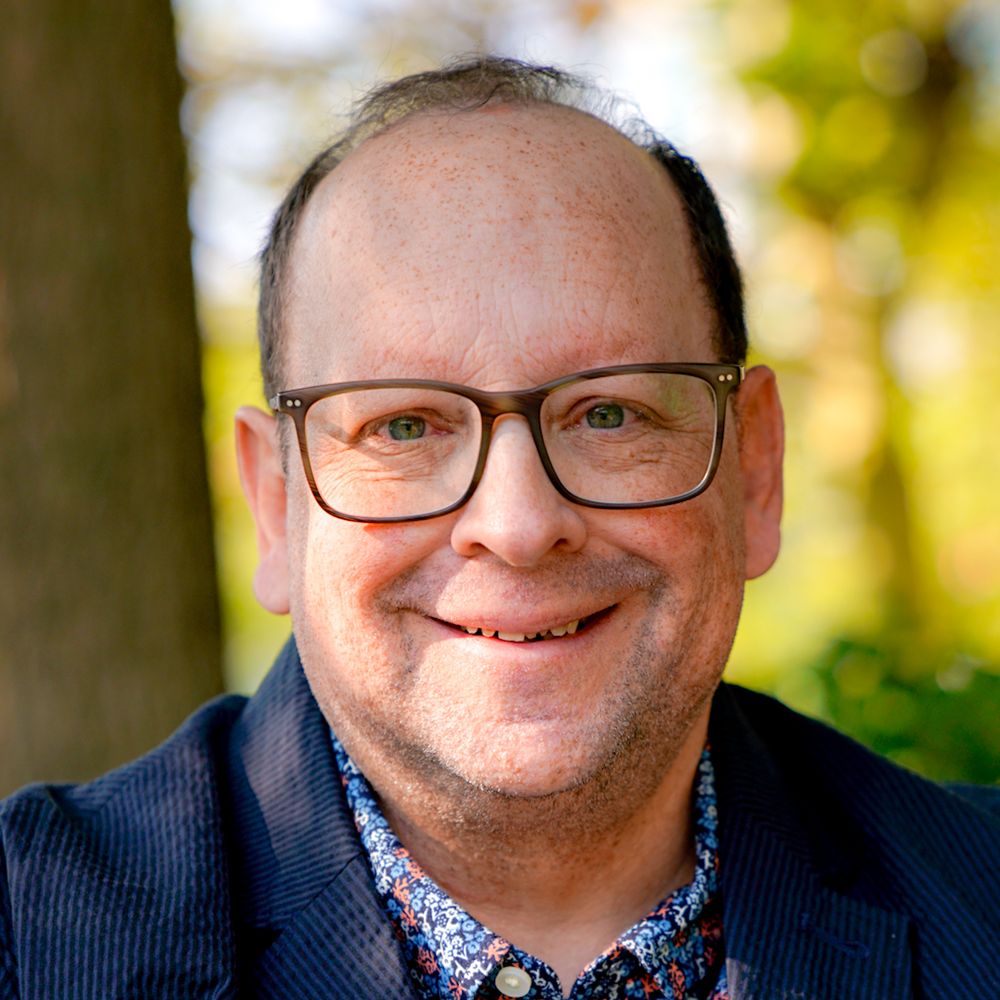 Kevin Jacobson Bio
"Praise the Lord!  Praise the Lord, O my soul!  While I live I will praise the Lord, I will sing praises to my God while I have my being." (NKJV)
And in Kevin Jacobson's new project You Are My Joy, he does just that. Written with a heart for the believer and a vision for those who've never heard or believed the message of Jesus Christ, You Are My Joy, lets listeners know that wherever they find themselves on life's journey, God is always here and ready to meet them.
You Are My Joy, continues and enhances the vision of Kevin's first project Beyond the Veil. The depth and message of the music mirrors not only Kevin's journey of faith but his real life journey as well. Kevin left Michigan after being laid off from his job and went to Texas. After living in Texas for a time, Kevin had the opportunity to travel to Salt Lake City and lead worship for a conference.
"I fell in love with the place. My friends here knew I was not the happiest in Texas, and they offered me a place to live. I knew God was in it, so I packed up, stepped out in faith and moved. It's been awesome. I have a good job, a great church and have made some amazing friends. God has really opened the doors for ministry here in Salt Lake, and I'm excited to see what more He has in store for me."
Kevin's music has evolved into an opportunity not only to encourage the believer, but to share the message of the gospel with those who've never heard. "How Will They Know," challenges listeners to get out of their comfort zone and share their faith.
The song "I'm Always Here," is straight from Kevin's heart. Designed as both a testimony to God's faithfulness in his own life and an encouragement to others, Kevin gives God all the credit for walking with him.
"I have been a Christian now for twenty years. I have had highs and lows in my relationship with the Lord. But through everything, even when I am the most unfaithful, He is faithful. He loves me anyway. I am so thankful for that."
Through the music of You Are My Joy, Kevin's heart and passion for the encouragement of the believer still shines. In his experience, many people who've been believers for a long time are overlooked when they have legitimate needs. Kevin's music speaks to all those who've walked the walk but fall down and fail sometimes.
"For me it's just about telling my story. I grew up in church and did all of the "things" a Christian was supposed to do. But in my mid-20's, I came to the realization that I had never really made a commitment to Christ. When I did, my life totally changed. I have definitely had a journey deep into the grace of Jesus, and it seems that people everywhere can connect with that."
You Are My Joy, ministers to believers and seekers alike, providing both personal worship songs and songs appropriate for corporate worship. Upbeat pieces like "The Name of Lord" provide a perfect way to begin a service, while "The Chair" or "More Than You'll Ever Know," take listeners to a place of personal meditation. In this way, Kevin again emphasizes his desire to minister to both the body of Christ and those who are searching for the life God has to offer.
Kevin's personal experience with Christ and his motivation for this collection is a great place to show just what a life in Christ means. When putting down ideas for this project, Kevin was moved by a friend's story of a dream where people were bringing the "junk" of their lives to an altar before the Lord.
"A friend told me about an experience he had during a worship service. In his dream he heard the music and saw people bringing their "junk" to the altar. Then as the presence of the Lord filled the room, the pile of junk became a throne as the Lord inhabited the praise of His people." This story was Kevin's inspiration for "The Chair."
In Kevin's heart, God's purpose for bringing about You Are My Joy is clear. "I hope that people see someone like themselves. Someone who struggles every day, but genuinely loves Jesus and is a victim of His grace. It's not about a church. It's not about a religion. It's about a relationship. "You are my joy; my reason for living. You are life and the song that my heart sings." That's what it's all about for me."